Ru.
Eng – is still on production
Video projection mapping is an expensive art form!
You will learn to quickly create video mapping shows.
In this video course, media artist Alexander Kuiava will teach you how to quickly create high-quality visuals for video projection, video mapping shows. You will learn to easily and efficiently use ready-made solutions and creative elements for projection mapping. The course demonstrates well the use of video mapping footage, video mapping toolkits, as well as proper compositing in Adobe After Effects.
The course will be interesting for anyone who wants to enter the video mapping industry and create amazing video shows.
For everyone who wishes to create video shows
This course will be an excellent starting point for entering the media art market and creating video mapping shows and art installations.
For event and rental agencies
If you work in the event business, you can easily master fast techniques for creating video projection shows and visual performances.
For video mapping companies and motion designers
If you are a video designer or already involved in creating video mapping shows, then new methods and educational materials will only enhance your capabilities in the video mapping market.
Course Preview
Work with After Effects & Resolume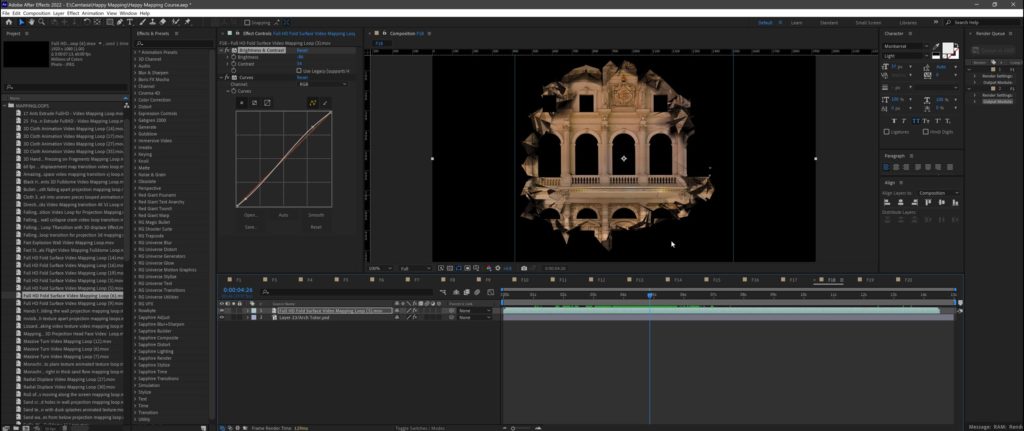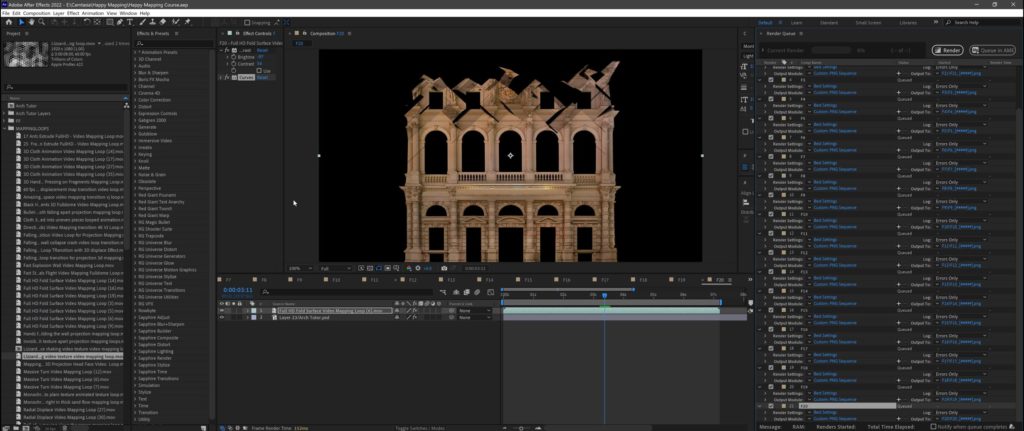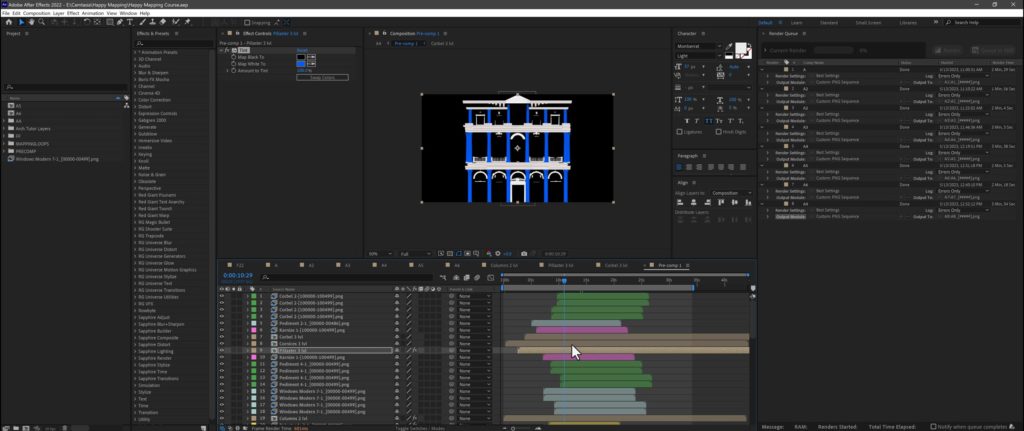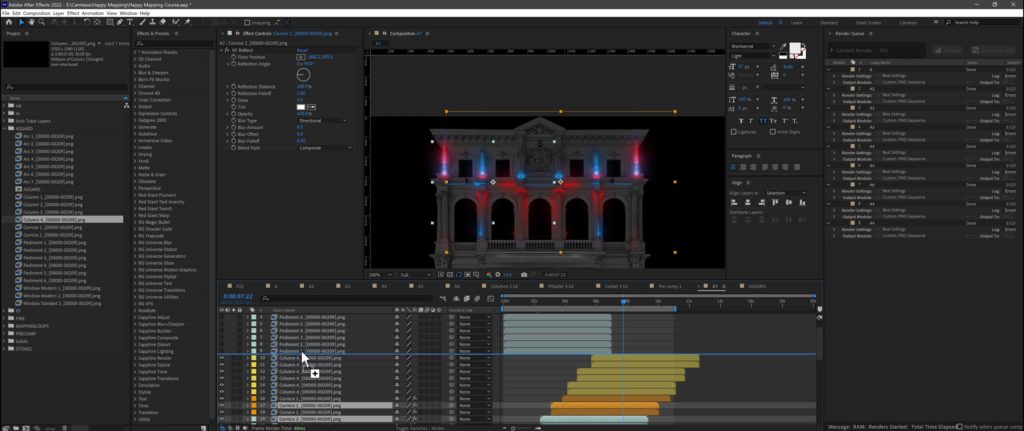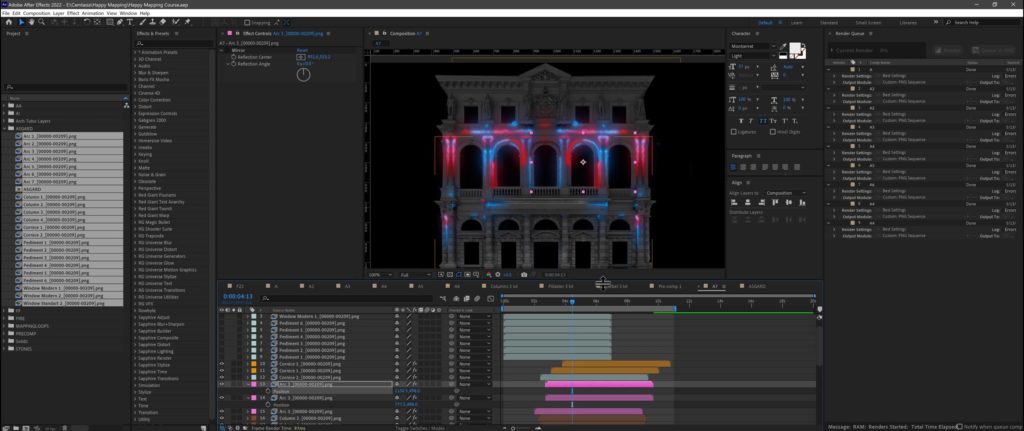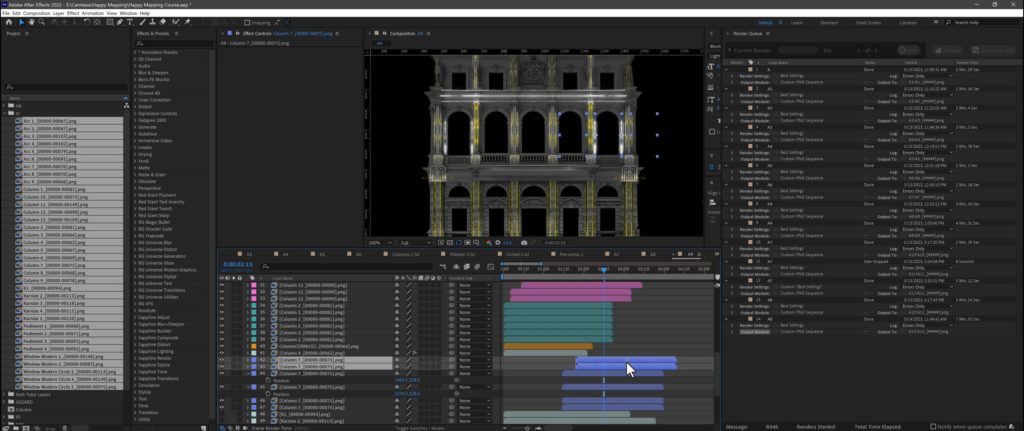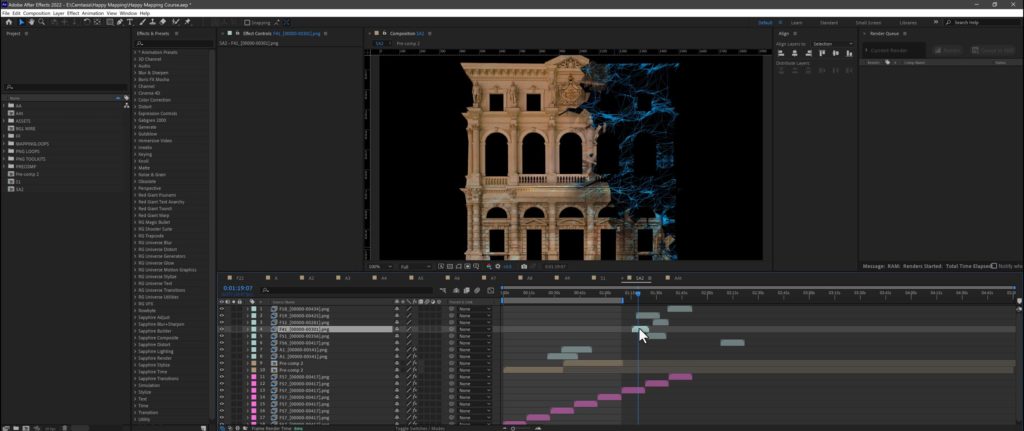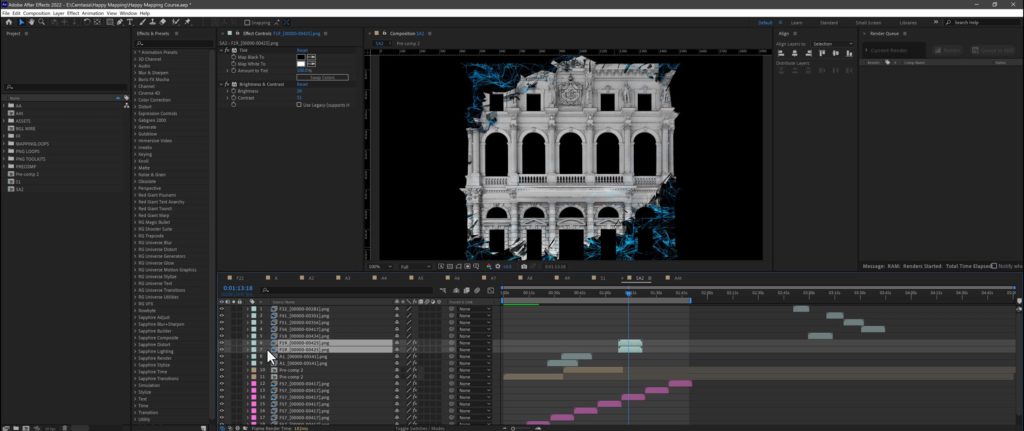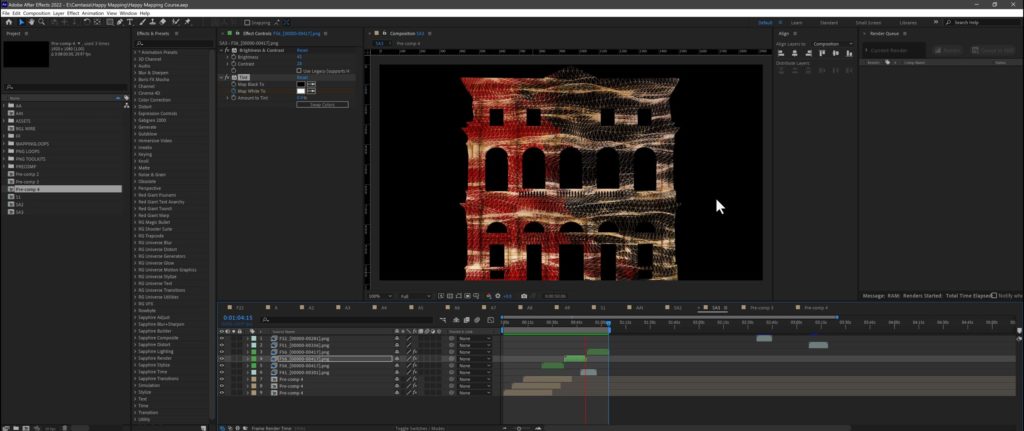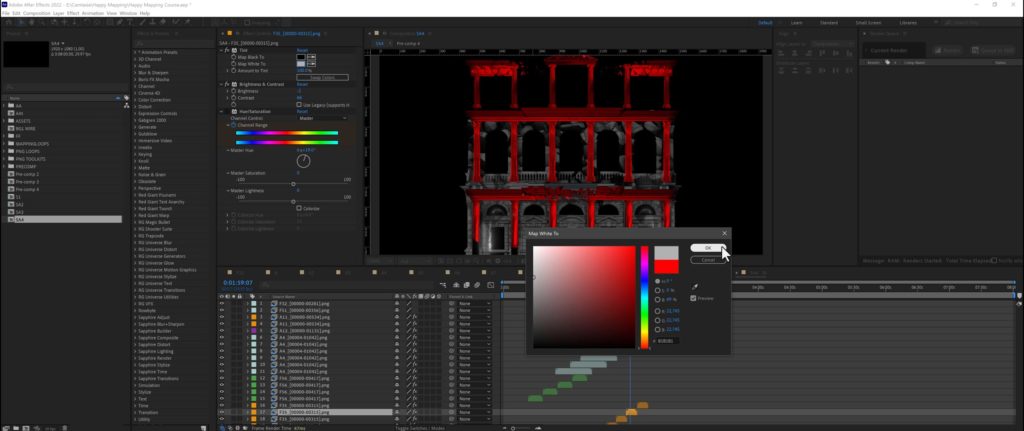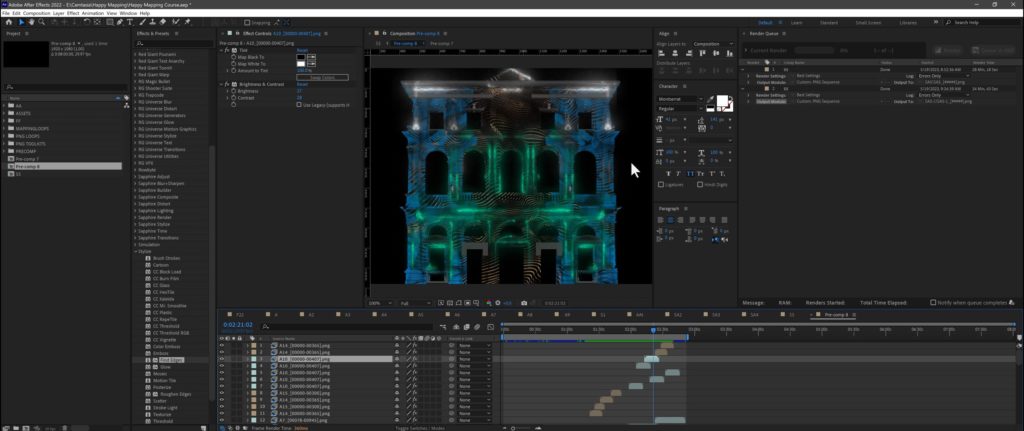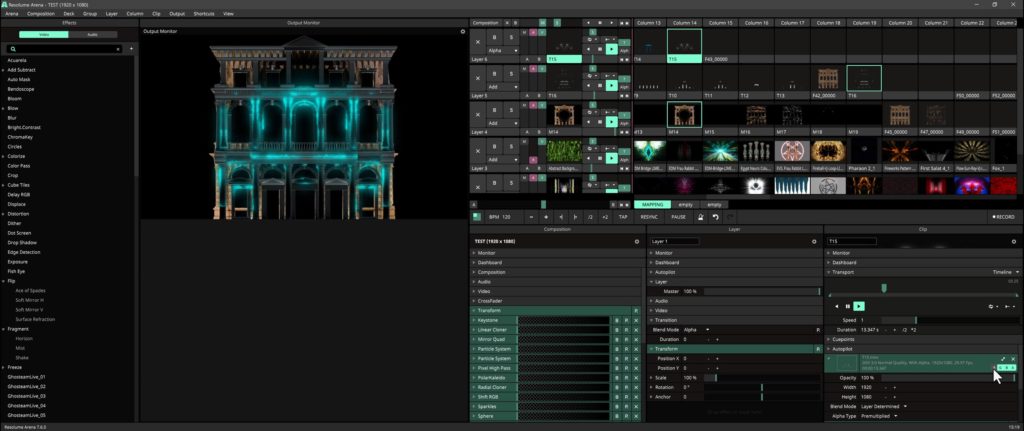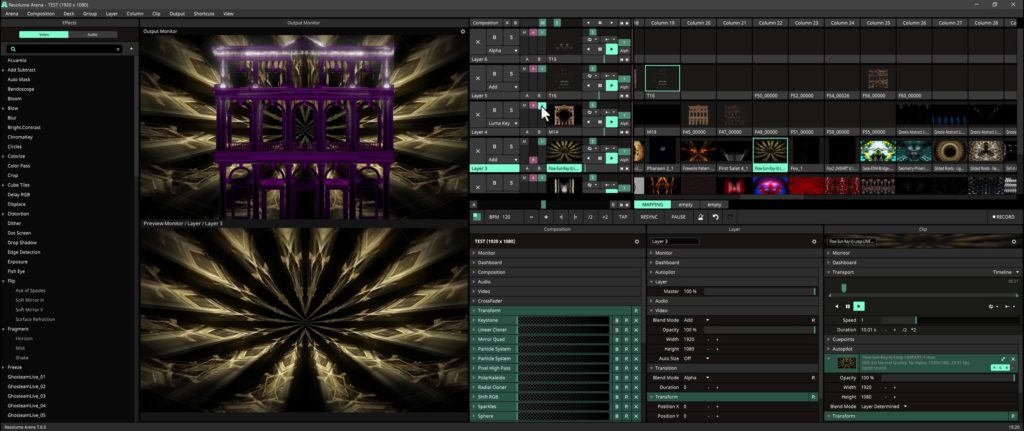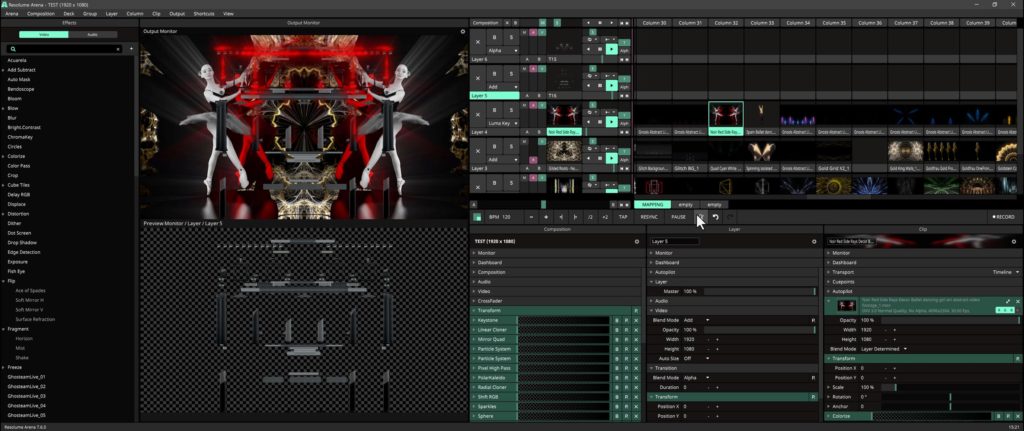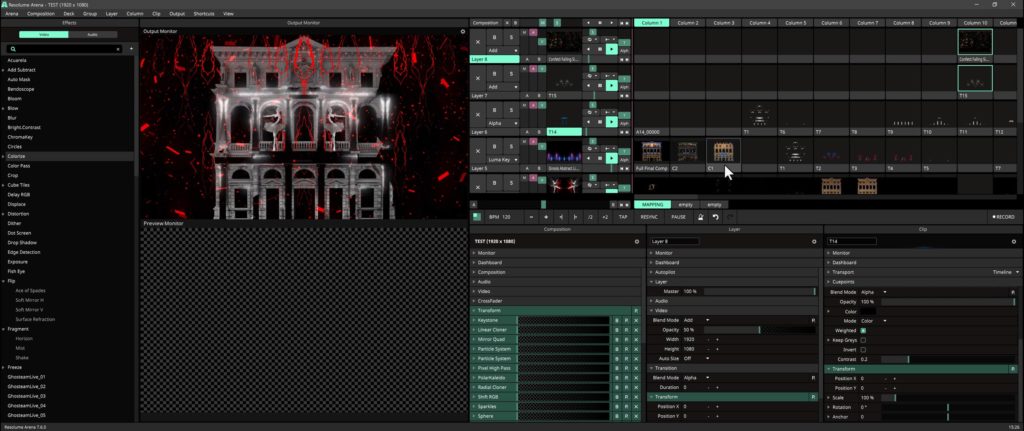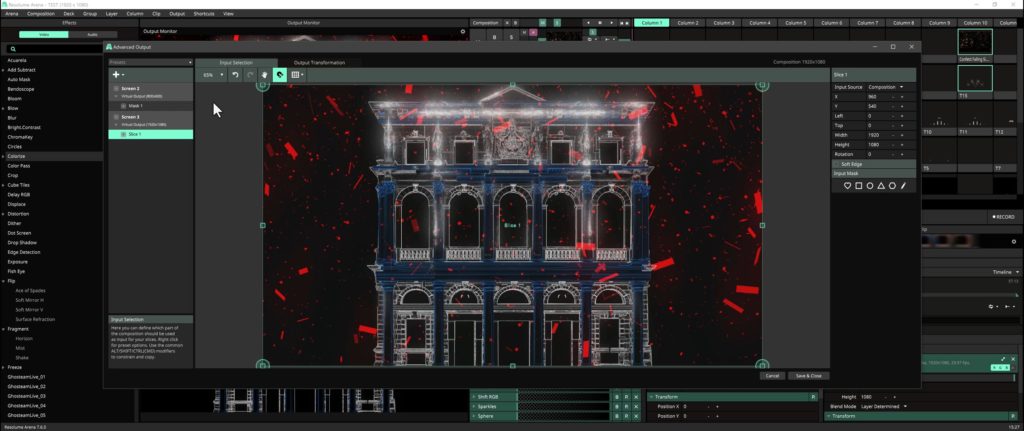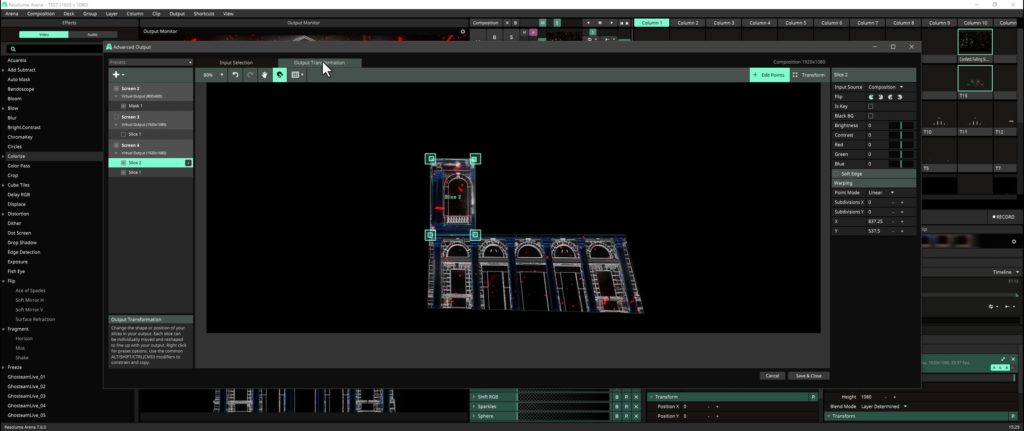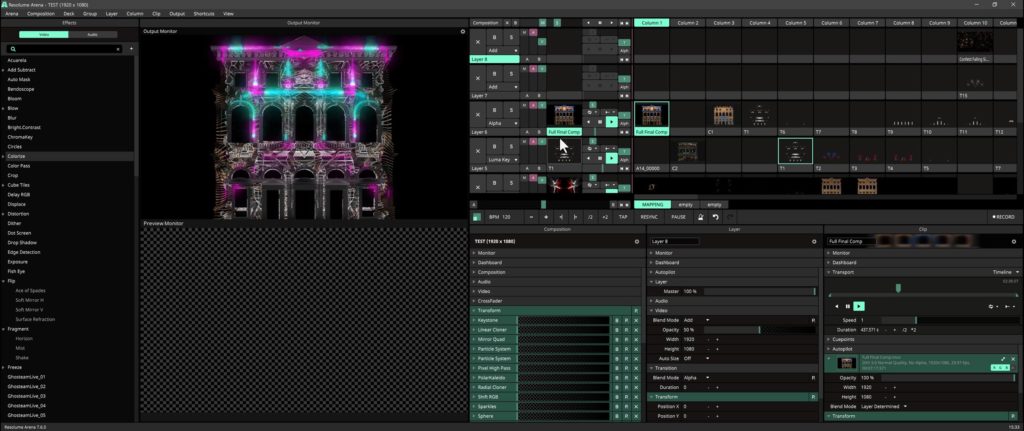 Educational materials
The course includes educational materials for video compositing. These include 2 video mapping footage collections and 2 video mapping toolkit collections, totaling 549 euros. If you need more creative content for 3D mapping, you can visit the Video Mapping Store
Exclusive access
After purchasing the video course, your email will be added to the closed mailing list, where you will periodically receive access to free content, industry insights, and other gifts from the group of companies led by media artist Alexander Kuiava.
What will understanding the materials from this video course give you?
Time savings
Alexander Kuiava's method allows you to save up to 90% of the time spent on developing video mapping shows compared to traditional production techniques.
Luxury-look Visual
You will learn to create visually stunning content for projection video shows using video mapping techniques.
New skill
A new skill in the media art market. Working with After Effects and Resolume.
Additional income
The opportunity to earn money by creating video projection 3D mapping shows.
Additional usage
Our license allows you to use the educational materials for an unlimited number of video mapping shows.
About Author
Alexander Kuiava
Alexander Kuiava is a New Media artist, Content & Films Producer. Retired VJ. CEO of the Austrian video production studio LIME ART GROUP (FrontFX Group) and co-founder of the content production group Nektar Digital.
The author of own techniques of creating projection mapping shows and a teacher at the school of the new media art Frontskill. Information technologies and new media expert. Digital entrepreneur and social investor.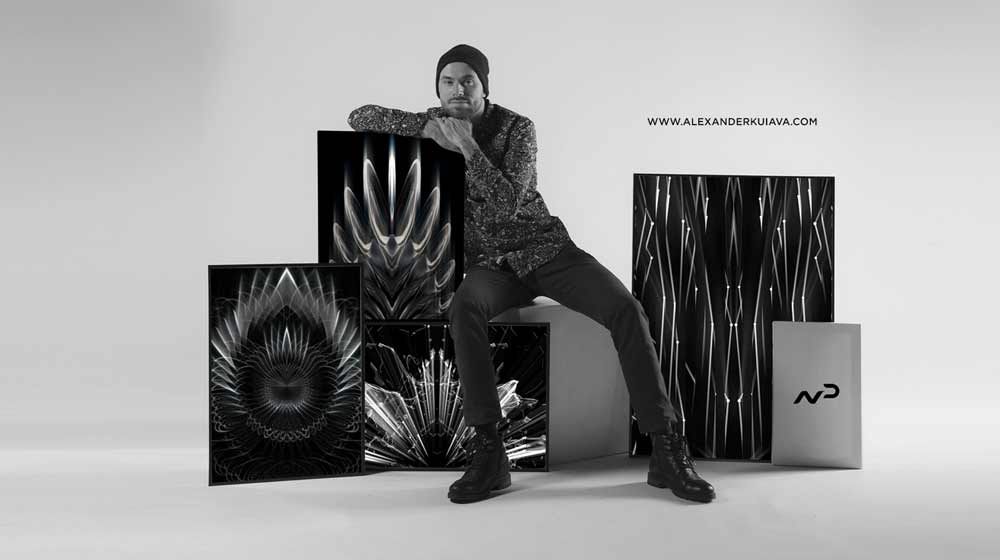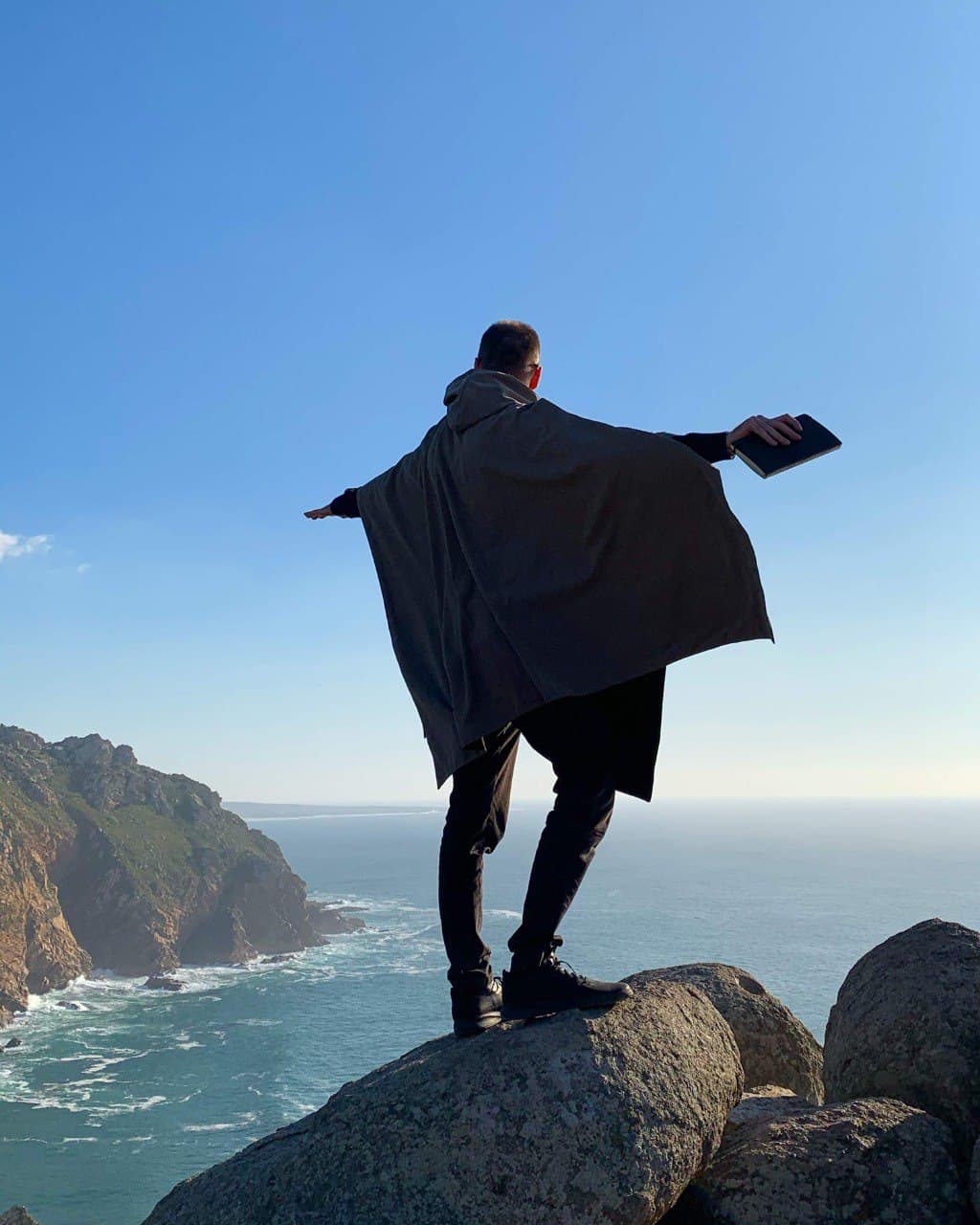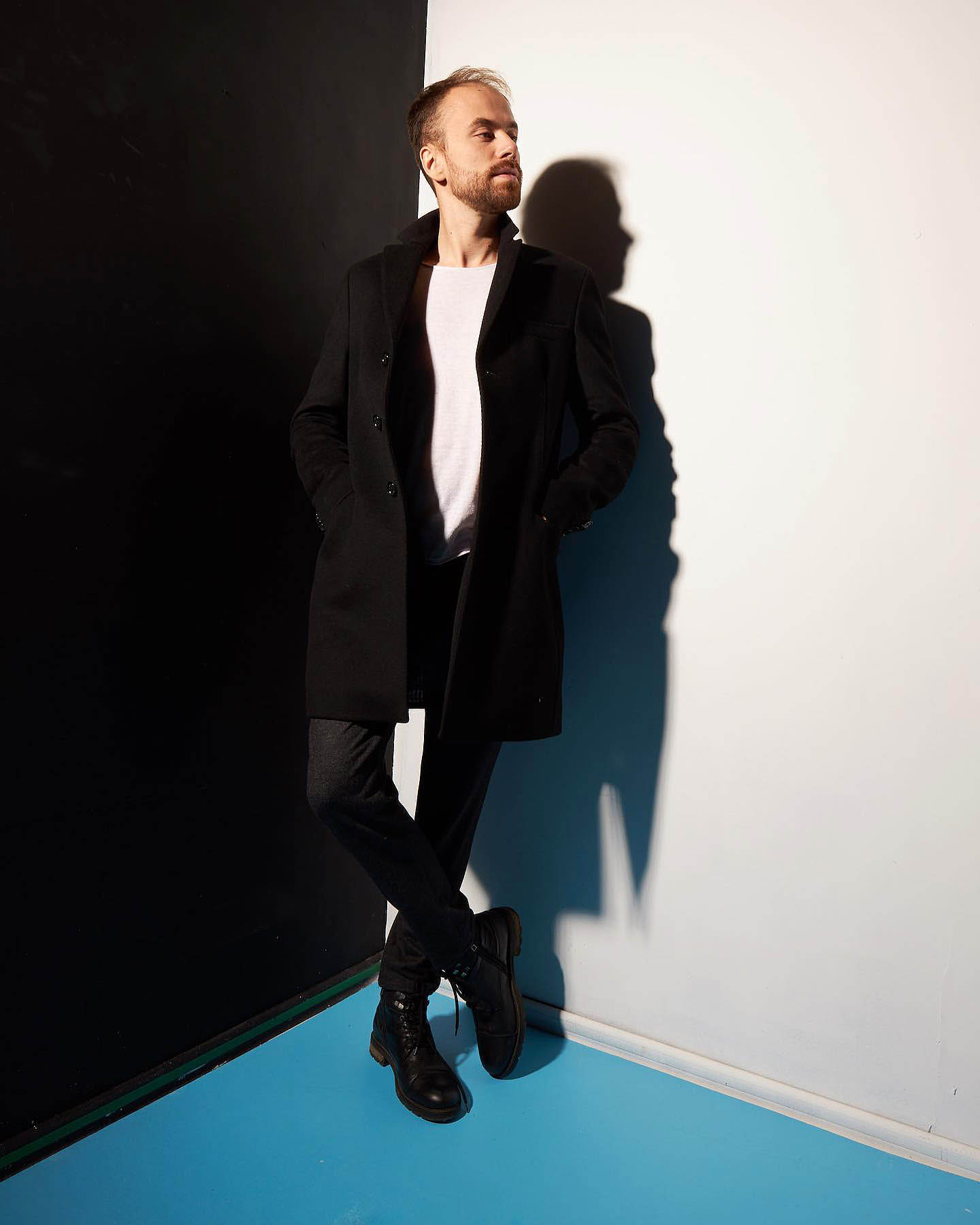 Frequently Asked Questions